Legacy Innovation Group
+1 844 534 2294
LEGACY INNOVATION GROUP'S CLIENTS
We serve some of the world's leading Fortune 100 businesses, several startups that are still under wraps, and a growing list of mid-size enterprises pursuing a journey of leadership into the future.
We've also supported private equity investment firms in understanding specific market spaces, as well as other consulting firms in helping to deliver market insights.
Below are a sampling of some of our clients.
---
DISCOVERY & DESIGN PRACTICES

Whirlpool Corporation
Benton Harbor, MI

PTC Inc.
Needham, MA

ThinkWise, Inc.
Grand Rapids, MI

Alcoa Inc.
Pittsburgh, PA

DuPont Industrial Biosciences
Wilmington, DE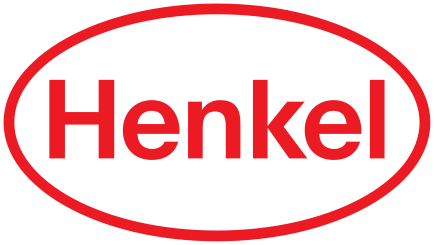 Henkel AG & Co.
Rocky Hill, CT


Avery Dennison Corporation
Niles, IL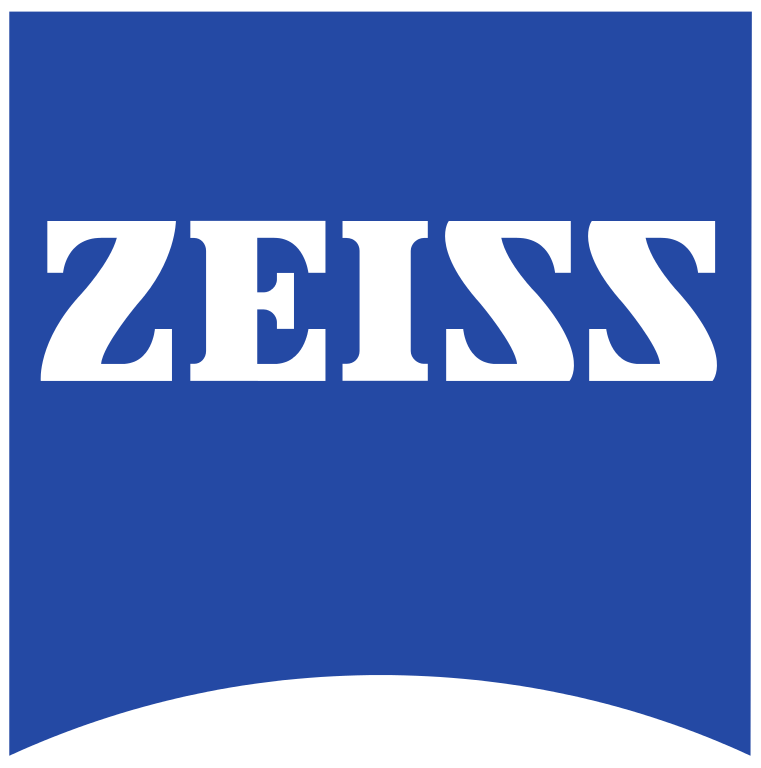 Carl Zeiss Semiconductor Manufacturing Technology GmbH
Oberkochen, Germany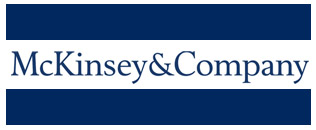 McKinsey & Company
New York, NY
Frankfurt, Germany

Vontobel AG
Los Angeles, CA


ICV Partners
New York, NY


Beroe Inc.
Bangalore, India
— Several New Business Ventures —

---
MANAGEMENT PRACTICE

Whirlpool Corporation
Benton Harbor, MI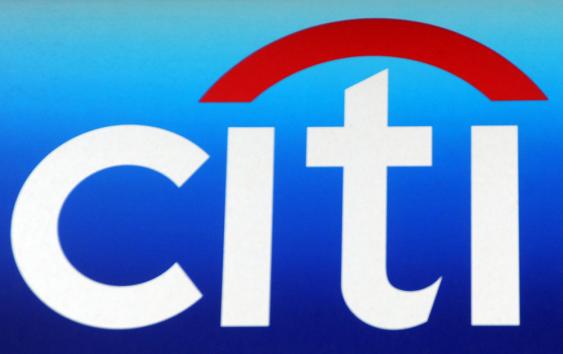 Citigroup
New York, NY


Discover Financial Services
Riverwoods, IL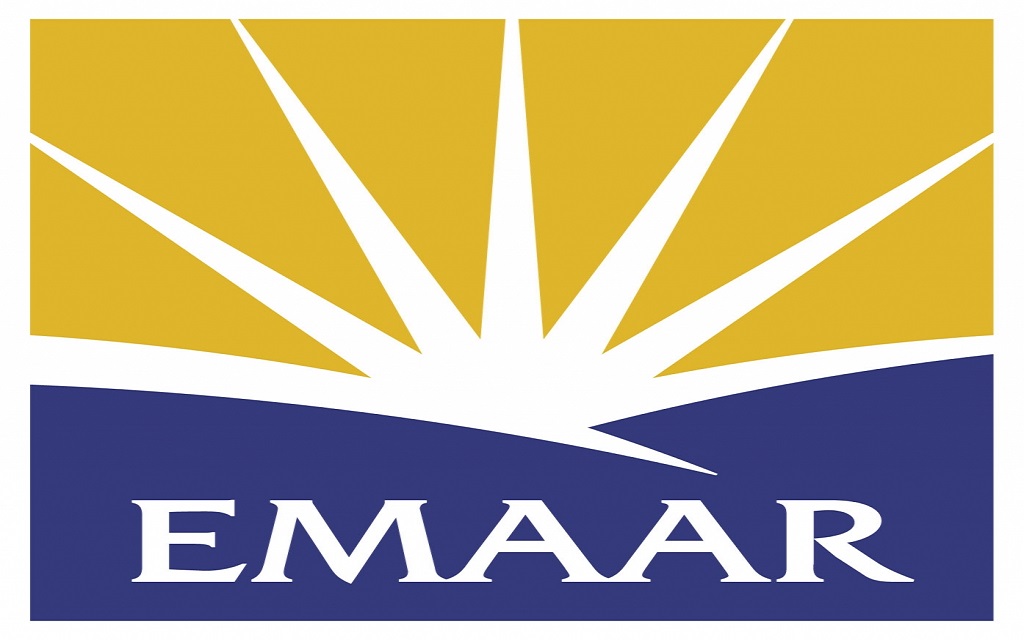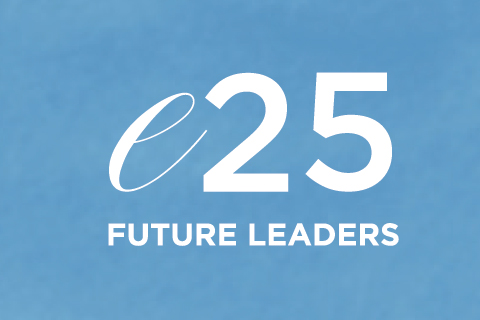 Emaar Properties — e25 Program
Dubai, UAE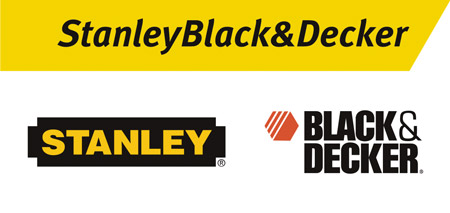 Stanley Black & Decker, Inc.
Baltimore, MD


Sabic Innovative Plastics
Pittsfield, MA


Dubai Customs
Dubai, UAE


Khatib & Alami
Beirut, Lebanon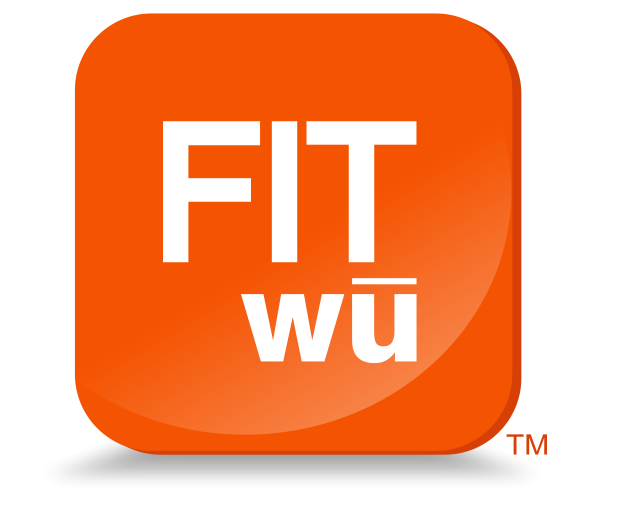 FITwū LLC
Phoenix, AZ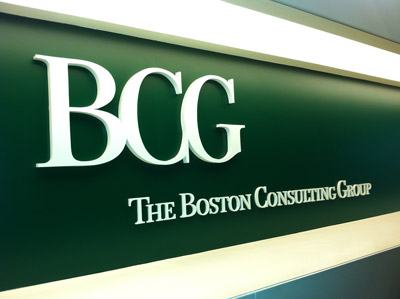 The Boston Consulting Group
Boston, MA

LEAD
Dubai, UAE


Al Tafaouq Al Elmi
Abu Dhabi, UAE

Tanfidh Management Consultants
Muscat, Oman
— Several Fortune 500 Industrial Products Companies —
---
We would love to add your company to our growing list of satisfied clients.
Please drop us a line or give us a call to discuss how we can help you tackle your big wicked growth challenges.
---
Contact Legacy Innovation Group
Legacy Innovation Group
Grand Rapids, MI 49503
+1 844 LEGACY I
+1 844 534 2294
info@legacyinnova.com
www.legacyinnova.com