Legacy Innovation Group
+1 844 534 2294
LEGACY INNOVATION GROUP — NEWS & BLOG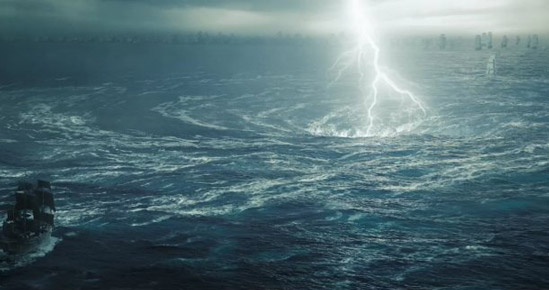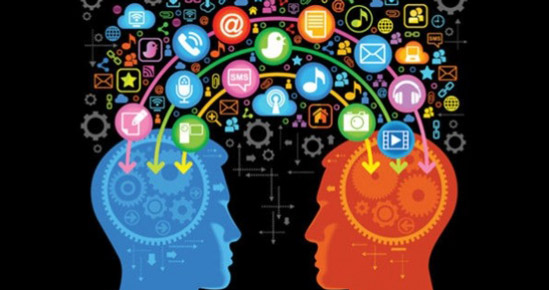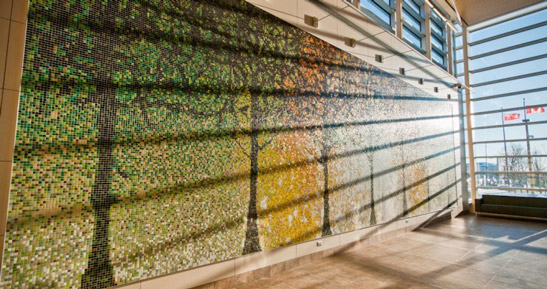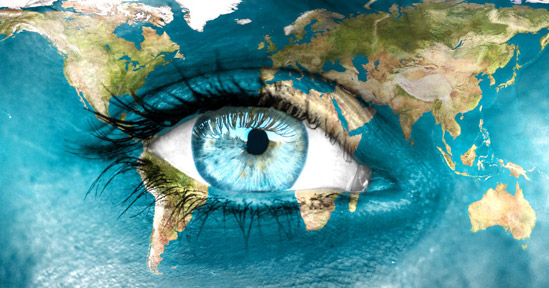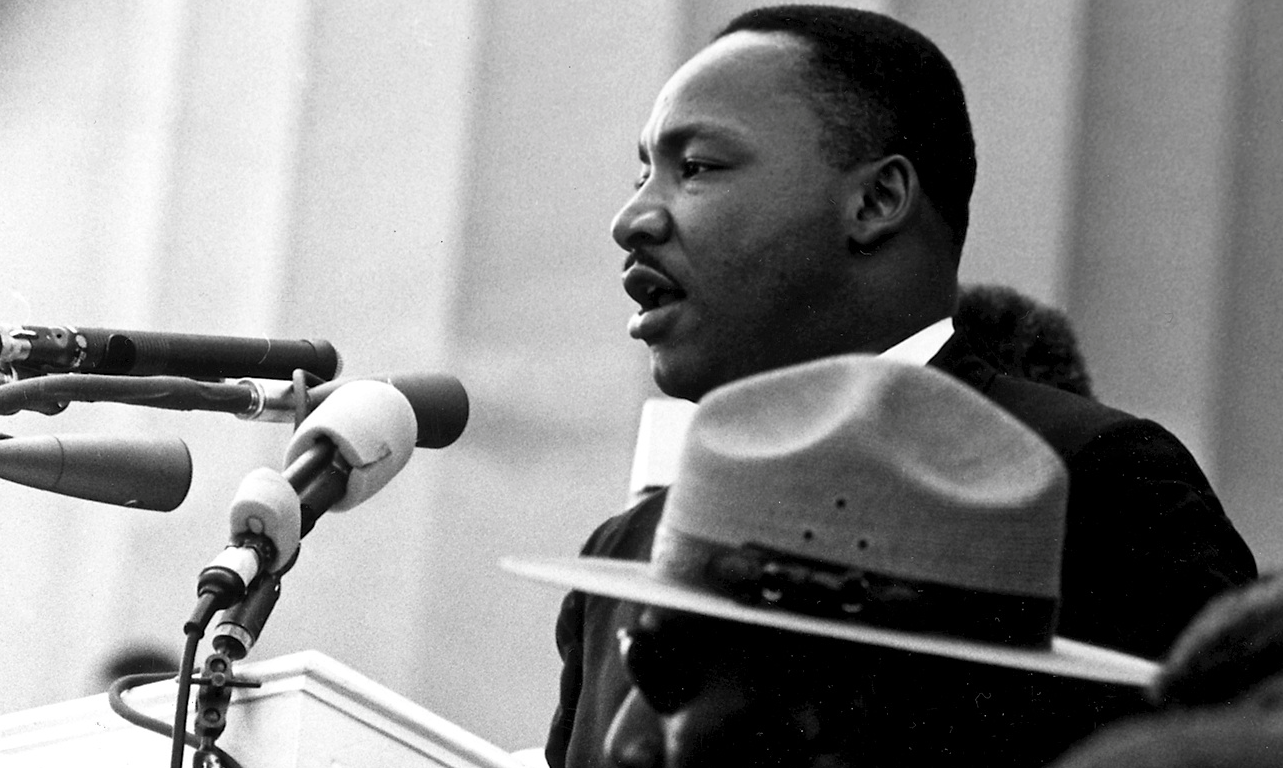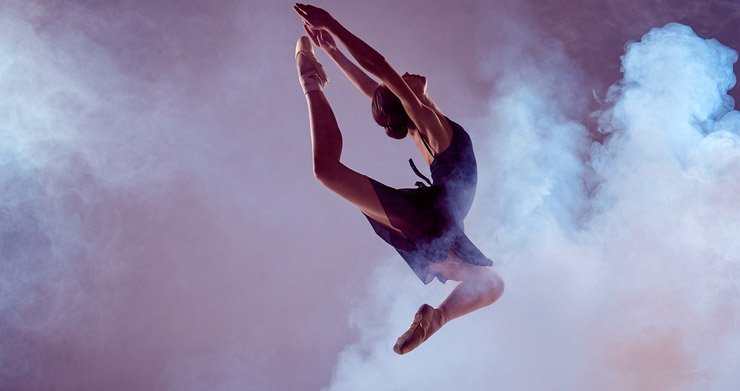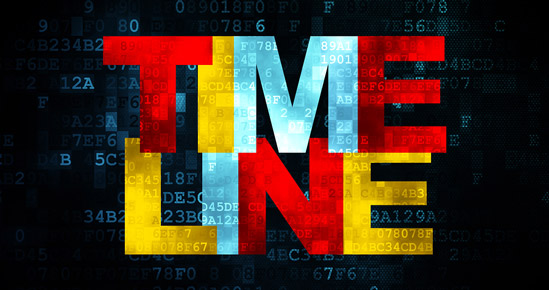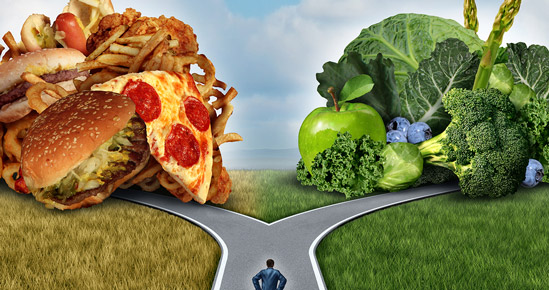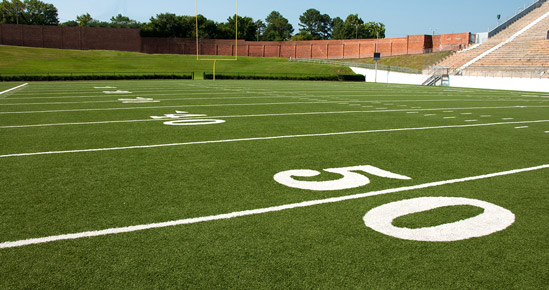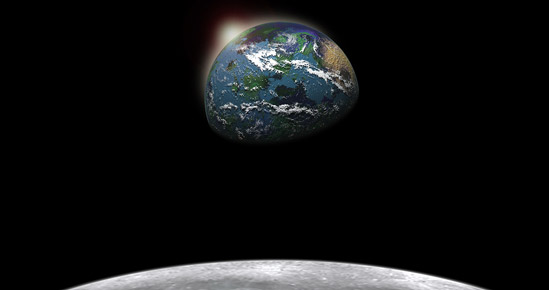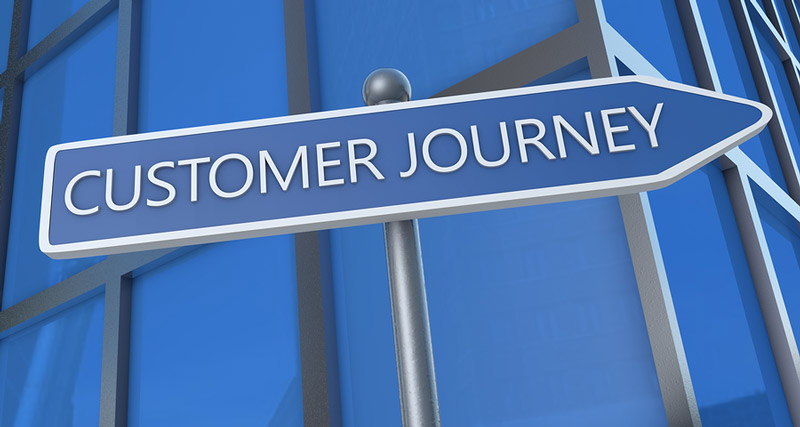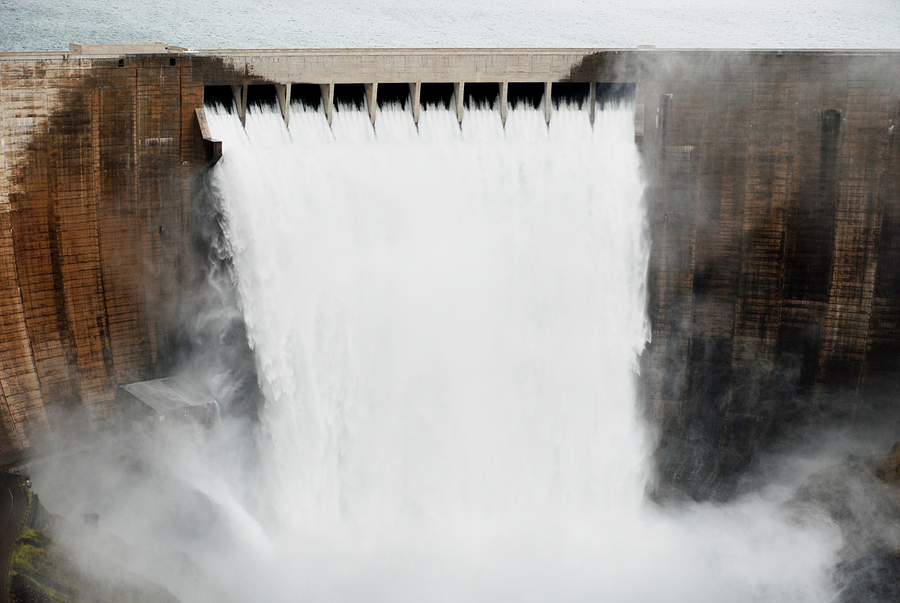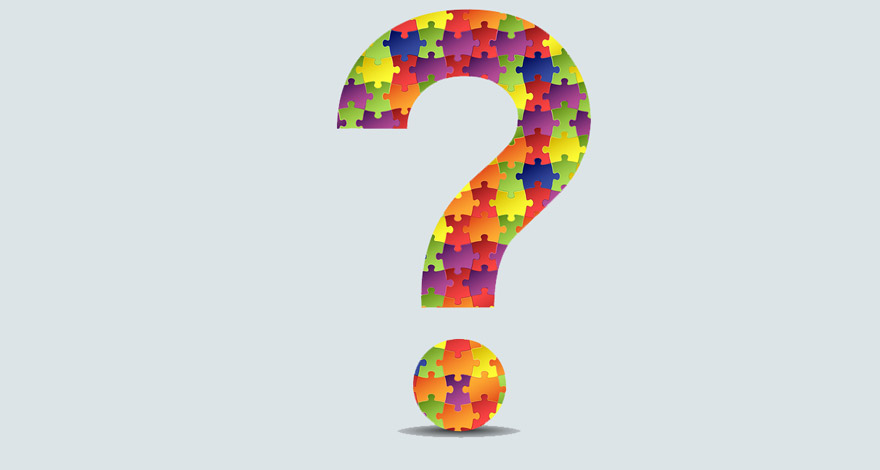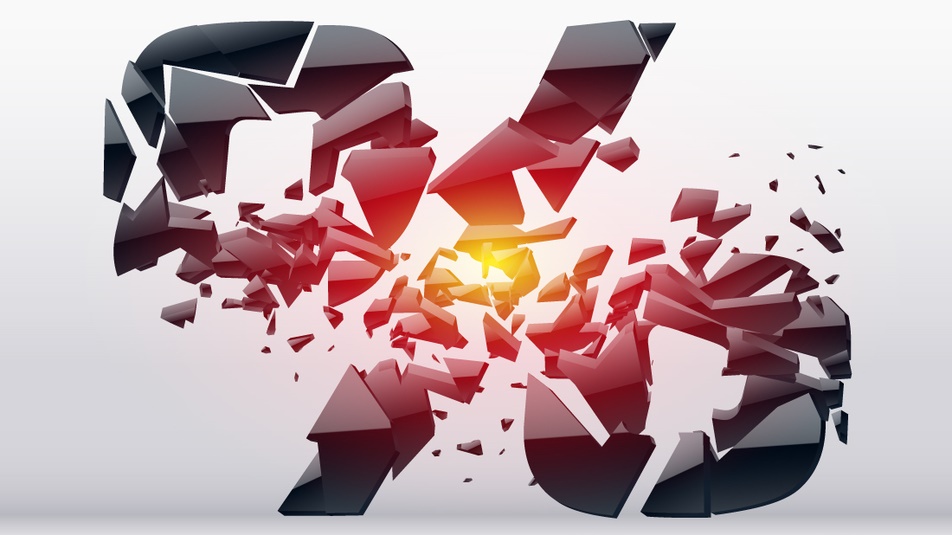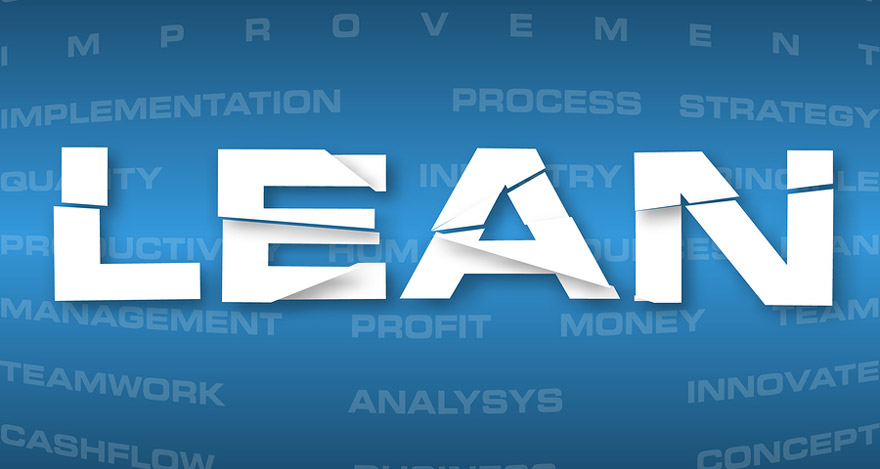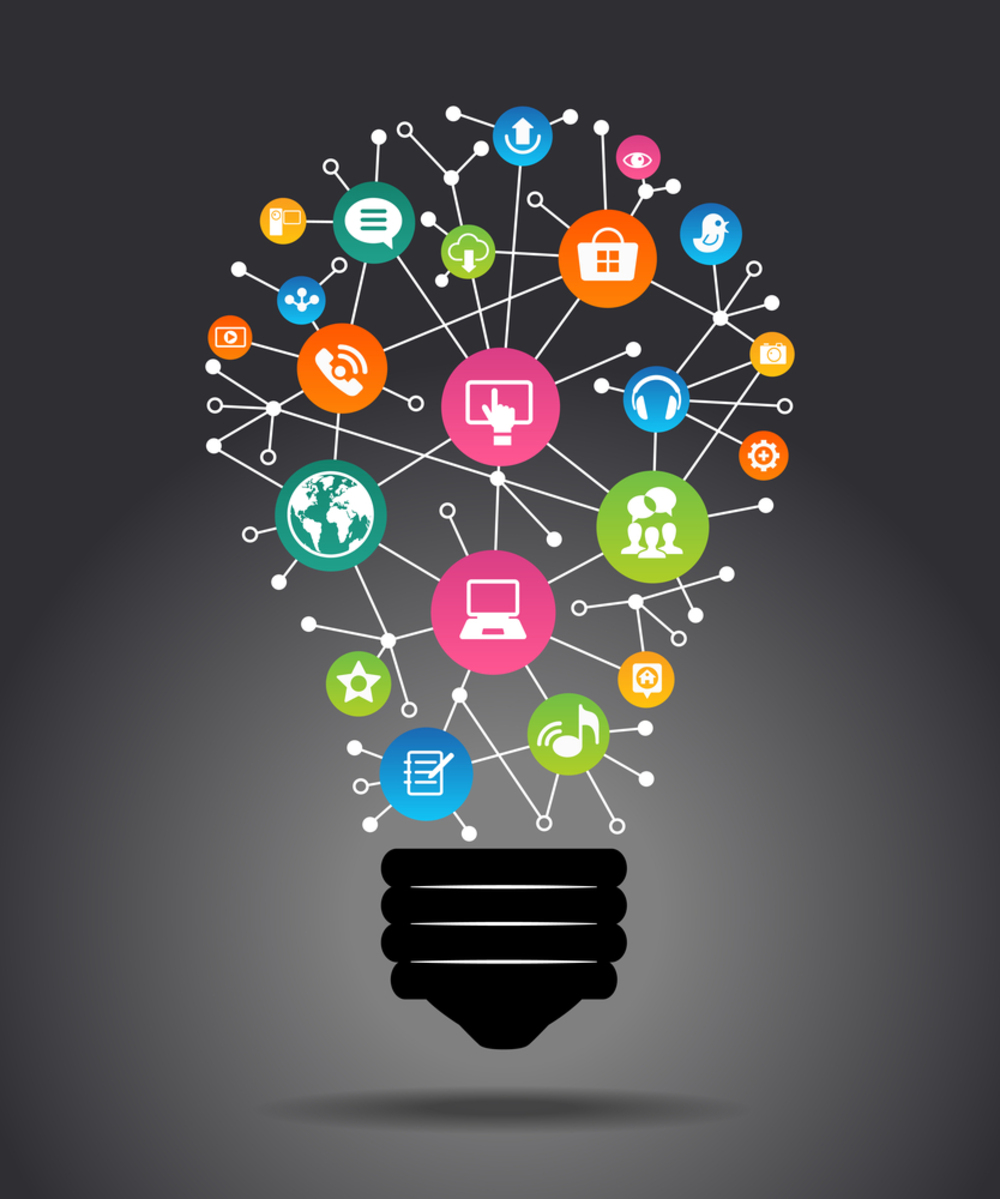 ---
NEWS
ANTHONY MILLS FEATURED AS KEYNOTE SPEAKER AT TRANSFORMATION THROUGH STRATEGY INNOVATION
Legacy Innovation Group's CEO, Anthony Mills, was a featured keynote speaker at the Transformation Through Strategy Execution and Innovation Conference, which took place in Muscat, Oman in March 2017. Mr. Mills presented the keynote speech "The Right to Play, The Right to Win, and The Right to Keep on Winning: How Concurrent Strategies of Execution, Renewal, and Reinvention Define Today's Winners. This eye-opening discussion was extremely well-received by the business leaders in attendance. Mr. Mills has deep expertise in Innovation Strategy, including how to orient it, how to build it, and how to use it to achieve ongoing relevance in one's markets and long-term resilience in the world. This annual event is attended by leading executives from across the MENA region and beyond. Learn more at Transformation Through Strategy Execution and Innovation
---
ANTHONY MILLS FEATURED AT MENA ICT FORUM 2016
Legacy Innovation Group's CEO, Anthony Mills, was a featured guest panelist at the MENA ICT Forum in Amman, Jordan in November 2016. Within the forum's theme of Digitizing the Economy, Mr. Mills participated on a panel alongside regional executives and VCs tackling the matter of "Growth Hacking the Tech Industry". Mr. Mills brings deep insights into the intersection of innovation and growth–hacking. This biennial event was attended by thousands of senior business leaders from all over the MENA region and beyond. Learn more at MENA ICT Forum 2016.
---
LEGACY INNOVATION GROUP LEADS FIRST–EVER
INNOVATION BOOTCAMP IN THE MENA REGION
In May 2016, Legacy Innovation Group partnered with LEAD Academy to deliver the first–ever Innovation Bootcamp in the Middle East. Themed "The Journey to Innovation Leadership", this 3–day event challenged the region's business leaders to consider what they must do to remain relevant to their markets and resilient to long–term change — all through innovation. It taught them how to develop Innovation Strategy and how to hunt for new opportunities. It also provided them with exposure to key innovation methods, including Design Thinking, Business Model Innovation, and Customer Experience Design.
The bootcamp was staged as a mock business plan competition. Participants were presented with a challenge to which they developed a 100X solution (using the methods being taught), developed a business plan for it, and then pitched it to the event's panel of judges, who then selected the winners. This history–making event was one of the most engaging innovation events of 2016.
---
LEGACY INNOVATION GROUP ANNOUNCES PARTNERSHIP
WITH LC GLOBAL® CONSULTING
November 2015
Legacy Innovation Group announces that it has agreed to a strategic partnership with LC GLOBAL® Consulting Inc., a highly regarded Organizational Change and Organizational Excellence consulting firm. With offices in both New York City and Munich, Germany, LC GLOBAL® serves as a key resource partner in helping our clients achieve the organizational changes they need to become relevant, market leading organizations. Legacy Innovation Group welcomes LC GLOBAL® Consulting into its network, and looks forward to working together to help both firms' clients achieve their long term strategic goals.
---
ANTHONY MILLS FEATURED AT
INSIGHT INNOVATION EXCHANGE NORTH AMERICA 2015
In June 2015, Legacy Innovation Group's CEO, Anthony Mills, presented at Insight Innovation Exchange NA 2015 (Atlanta).
The presentation was entitled "Connecting the Dots – Consumer, Corporate, and Venture: An Emerging Strategy for Corporate Innovation" and drew from Anthony's insights into the combined use of market, VC, IP, and other sources of research to identify new corporate venturing opportunities for companies looking to quickly tap into emerging market trends.
Watch the video here:
Connecting the Dots — Consumer, Corporate, and Venture:
An Emerging Strategy for Corporate Innovation

---
LEGACY INNOVATION GROUP BECOMES
CERTIFIED CLOUD PARTNER OF NUPE LTD
February 2015
Legacy Innovation Group announces a partnership with the UK–based portfolio management software firm Nupe Ltd. In this arrangement, Legacy Innovation Group will serve as the local agent for Nupe in the Midwestern United States and Central & Eastern Canada.
Nupe is a first–of–its–kind cloud–native portfolio management software platform. Because it is cloud–native, it requires no client–side installation, meaning it is ideal for collaboration within teams and open innovation partnerships beyond corporate borders. Nupe has a clean, easy–to–use user interface and powerful scenario–planning and phase–gate tools for making many scenario comparisons and tracking the progress of projects throughout innovation and NPD pipelines.
Legacy Innovation Group brings its expertise in Innovation Management, New Product Development, Portfolio Management, and Phase–Gate Project Management to Nupe customers, helping them implement effective portfolio management and phase–gate practices using the Nupe platform. More information about Nupe can be found at www.nupe.com.
---
ANTHONY MILLS FEATURED AT INNOVA-CON 2015
In February 2015, Anthony Mills presented at Innova-Con 2015 (Houston, TX). The presentation focused on "Engaging the Next Generation of Innovators" and drew from Anthony's insights into optimizing the workplace experience to be engaging, entrepreneurial, fast-learning, and fast-moving.
---
ANTHONY MILLS FEATURED ON LJN RADIO
Legacy Innovation Group's CEO, Anthony Mills, was interviewed by LJN Radio's Tim Muma in the feature spot "Moving Up the Ladder – The Innovation Generation".
Listen to the radiocast.
This interview was based on Anthony's LinkedIn blog
"The Innovation Generation Has Arrived".

---
---
To learn more about engaging us for strategic innovation work, refer to our
Engagement Page.
To contact us, refer to our Contact Page.